Ofsted and performance data
Our last Ofsted inspection was in October 2019. The school was awarded OUTSTANDING with outstanding practice in all areas. Some highlights from the report:
"We saw boys and girls getting along really well with one another. They play sporting activities together at breaktime. Pupils told us that they feel safe in school."
"Pupils achieve exceptionally well in reading, writing and mathematics. Leaders are determined that pupils leave the school with knowledge and skills that will serve them well in their future lives."
The inspector was impressed with the school's results and how these high standards had been maintained over a number of years. He acknowledged that our whole school has consistently been in the top 20% of schools nationally and is often ranked much higher than this. To view the report click below: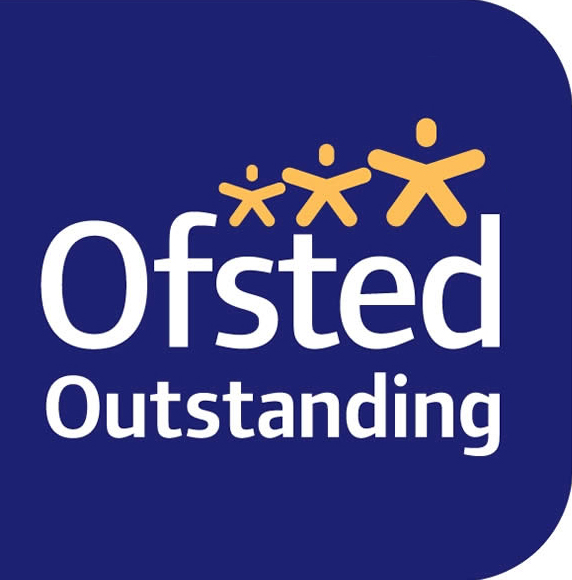 click to see our Ofsted report
To compare our school and view our latest results please follow the link below:
https://www.compare-school-performance.service.gov.uk/school/142584